Work With Us!
Being informed is the key to a smooth and successful home purchase. We want to arm you with the knowledge to make the best decisions and save you valuable time, money, and stress. A brief phone conversation with us may be life-changing. Whether you are looking to purchase a home for you and your family to live in, or if you're looking for an investment property, contact us.
---
Recent Blog Posts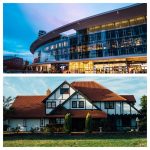 Key Takeaways: Commercial property can be converted into residential property A commercial property to residential property conversion can vary from person to person, but it is usually for rental property purposes If you do not get the zoning right, the rest might be impossible Commercial property is a hub for consistent cash flow and income […]
more >>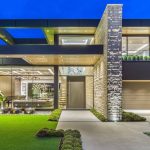 Key Takeaways: Acquiring high-income-producing assets is no longer a luxury, it's a norm and necessity Some assets come with high risks, while some with lower risks. In most cases, higher risk means high profits. No matter what your goals are, whether early retirement or time freedom for family and leisure, you need to put your […]
more >>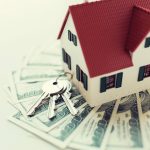 Key Takeaways: No matter how big or small the loan amount you desire, you can use the same strategy to achieve results All lenders look forward to three things; profit, tangible ROI, and how they will get their money back Real estate investing is a "team sport" and obtaining financing is too; you don't have […]
more >>
Testimonials
"When I first contacted Imperium, I was a real skeptic. There are so many scams out
there these days. I did my homework and found out that their reputation is great.
Ansar was kind, understanding and patient. Tiye guided me through the
entire process. It was not easy, I had to work also by supplying the documents requested
in a timely manner to Kate to complete a short sale once my husband died and so did my income... But I must admit, it was well worth it. I highly recommend Imperium to anyone willing to listen to my opinion."

Sharon H.

Find Us On Facebook