Work With Us!
Being informed is the key to a smooth and successful home purchase. We want to arm you with the knowledge to make the best decisions and save you valuable time, money, and stress. A brief phone conversation with us may be life-changing. Whether you are looking to purchase a home for you and your family to live in, or if you're looking for an investment property, contact us.
---
Recent Blog Posts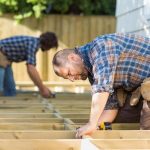 Key Takeaways If done correctly, updating your investment property can go a long way in increasing your return on investment. Not all improvements add value; hence, you should consider working with experienced contractors to make the most of your home improvement. Renovating the kitchen and bathroom is key to getting top dollars on your house […]
more >>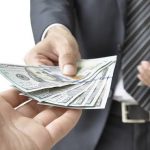 Overleveraged home buying using lending institutions is not always scalable You may have your property foreclosed if you fall behind on your lender-financed mortgage payments with limited to no recourse Using a lender to finance your home buying may limit your chances of securing over 10 properties if you choose to invest in real estate […]
more >>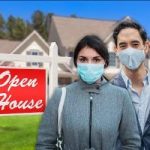 Key Takeaways: Coronavirus pandemic has changed the way we live and where we live The real estate market is resuscitating after being hit by the coronavirus pandemic First-time buyers are beginning to increase their housing search and purchase As the coronavirus continues to impact everything, including the real estate market, now is the time to […]
more >>
Testimonials
"When I first contacted Imperium, I was a real skeptic. There are so many scams out
there these days. I did my homework and found out that their reputation is great.
Ansar was kind, understanding and patient. Tiye guided me through the
entire process. It was not easy, I had to work also by supplying the documents requested
in a timely manner to Kate to complete a short sale once my husband died and so did my income... But I must admit, it was well worth it. I highly recommend Imperium to anyone willing to listen to my opinion."

Sharon H.

Find Us On Facebook