Work With Us!
Being informed is the key to a smooth and successful home purchase. We want to arm you with the knowledge to make the best decisions and save you valuable time, money, and stress. A brief phone conversation with us may be life-changing. Whether you are looking to purchase a home for you and your family to live in, or if you're looking for an investment property, contact us.
---
Recent Blog Posts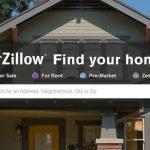 Zillow: Perfect Tool for Real Estate Investors? Key Takeaways: Zillow offers real estate investors lots of opportunities, but it also comes with downsides that might be contrary to your business model. Zillow accrues more than 75% of all real estate-related search traffic. Zillow's Zestimates valuations are often misleading – the service of real estate professionals […]
more >>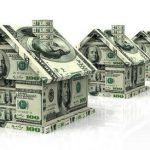 Key Takeaways: Choosing a REIT for real estate investing puts you amongst shareholders with 90% annual payout in dividends. REITs allow you to opt-out whenever you want and quickly cash out on your investment. The top two things that could be a stumbling block in maximizing REIT returns are taxes and a low re-invest option. […]
more >>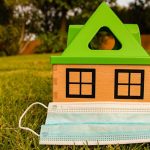 Key Takeaways: Real estate may be facing challenges due to the effects of the COVID-19 Pandemic; this doesn't mean first-time investors can't buy their dream rental property. More homebuyers in the market are making distressed sellers desperate to sell to anybody. When finding the right rental property, one of the biggest factors that often determine […]
more >>
Testimonials
"When I first contacted Imperium, I was a real skeptic. There are so many scams out
there these days. I did my homework and found out that their reputation is great.
Ansar was kind, understanding and patient. Tiye guided me through the
entire process. It was not easy, I had to work also by supplying the documents requested
in a timely manner to Kate to complete a short sale once my husband died and so did my income... But I must admit, it was well worth it. I highly recommend Imperium to anyone willing to listen to my opinion."

Sharon H.

Find Us On Facebook