Work With Us!
Being informed is the key to a smooth and successful home purchase. We want to arm you with the knowledge to make the best decisions and save you valuable time, money, and stress. A brief phone conversation with us may be life-changing. Whether you are looking to purchase a home for you and your family to live in, or if you're looking for an investment property, contact us.
---
Recent Blog Posts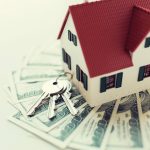 Key Takeaways: No matter how big or small the loan amount you desire, you can use the same strategy to achieve results All lenders look forward to three things; profit, tangible ROI, and how they will get their money back Real estate investing is a "team sport" and obtaining financing is too; you don't have […]
more >>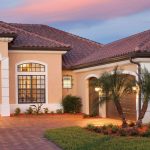 Key Takeaways ● When considering selling a home, the geographical and demographical taste diversity may determine its worth. ● A house built to suit a big slice of the population pie will attract more buyers than one highly customized to one's specific taste. ● To upkeep your home's value, constant maintenance may seem to dig […]
more >>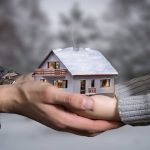 Key Takeaways: ● Having multiple heirs as owners on a property limits your decision-making and puts you in an equal position with other heirs who may not agree with your decision ● Property inheritance doesn't make you a real estate investor. It is the steps you take after that determines the height you will ultimately […]
more >>
Testimonials
"When I first contacted Imperium, I was a real skeptic. There are so many scams out
there these days. I did my homework and found out that their reputation is great.
Ansar was kind, understanding and patient. Tiye guided me through the
entire process. It was not easy, I had to work also by supplying the documents requested
in a timely manner to Kate to complete a short sale once my husband died and so did my income... But I must admit, it was well worth it. I highly recommend Imperium to anyone willing to listen to my opinion."

Sharon H.

Find Us On Facebook